GUWellness
GUWellness is a well-being initiative for faculty and staff. It offers programs, experiences, resources and opportunities to help build and sustain self-care practices. Explore the possibilities and allow yourself the time to be nourished.
The Calm mobile app.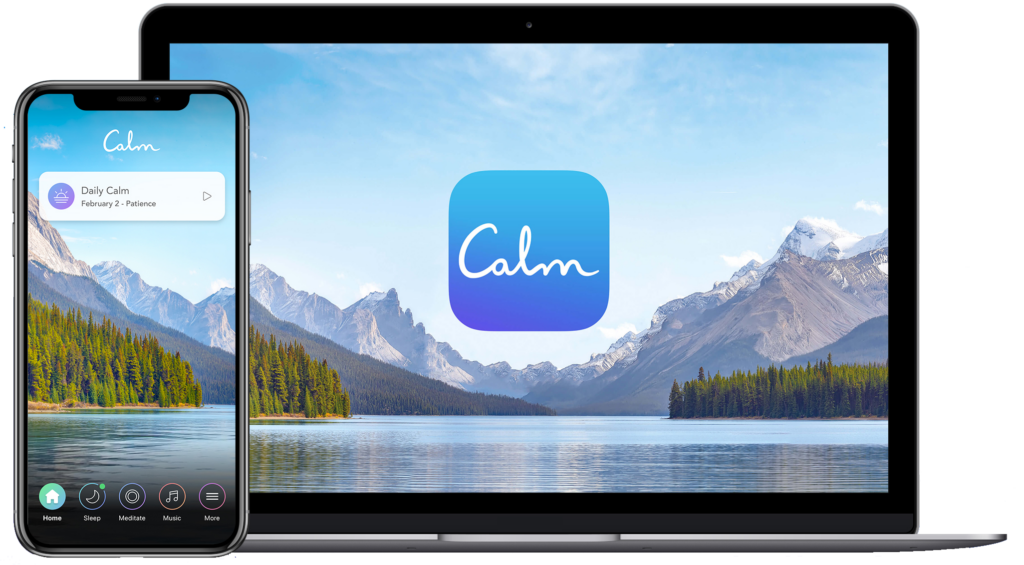 Georgetown University has partnered with Calm to provide you tools to help you relax, focus, and get better sleep. Now, more than ever, it's important that we continue to find ways to stay strong in the face of uncertainty.

Learn more and unlock your free subscription today.