Health Advocate
Health Advocate is available to all benefits-eligible employees at no cost. In addition to supporting you in navigating the ins and outs of healthcare, it can also support you in achieving your well-being goals and help save you money on large medical bills. Read on, or visit Health Advocate online to learn more.
Learn more about Health Advocate and get the free app!
Core Health Advocacy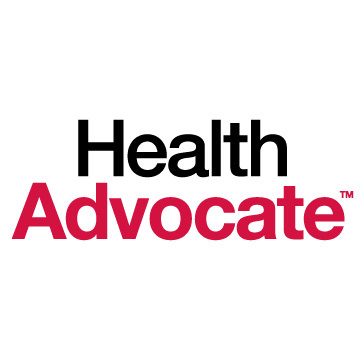 Health Advocate is designed to help you and your family navigate the often complex health care system. The core Health Advocacy program provides you, your dependents, parents and parents in-law with unlimited phone or email access to a Personal Health Advocate. Personal Health Advocates are typically registered nurses, supported by medical directors and benefits and claims specialists, who can get to the bottom of a wide variety of health care and insurance-related issues. The Core Advocacy program is available to all benefits-eligible employees and retirees, their dependents, parents and parents in-law.
How Does Health Advocate Work?
When you need assistance, simply call or email Health Advocate and you will be assigned a Personal Health Advocate. Your Personal Health Advocate will listen to your situation, obtain the necessary background information, and research and resolve your inquiry.
A Personal Health Advocate will help you with issues such as:
Finding the right doctors, hospitals and other providers
Scheduling tests and appointments
Securing second opinions
Providing cost estimates for treatments and procedures
Resolving billing and claims issues
Explaining benefits coverage, health conditions and researching the latest treatments
Locating eldercare services
Navigating Medicare and plan transitions when your retire
And more!
With a Personal Health Advocate, you and your family will have a special advantage by having someone "at your side" in order to enhance your health care experience.
Medical Bill Saver New!
The Medical Bill Saver feature takes the Core Advocacy benefit one step further. Benefits-eligible employees and retirees, their dependents, parents and parents-in-law have access to skilled negotiators who can help lower the cost of non-covered medical and dental procedures.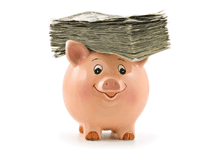 Medical Bill Saver benefits you and your family with features like:
Experienced negotiation teams at your disposal
Negotiations of uncovered medical and dental bills of $400 and over
Use of critical pricing-trend data and benchmarking
Easy-to-read Savings Results Statement showing your negotiated discount
Support for HSA and FSA
This feature is fully integrated with the Core Advocacy program, making it easier for you to get the help you need. Just pick up the phone and call 866-695-8622 to get started.
Wellness Coaching New!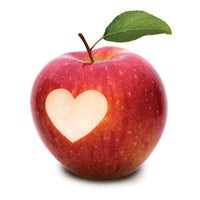 The Wellness Coaching program gives active, benefits eligible employees , along with their spouse and dependent children over age 18, unlimited access to a Personal Wellness Coach. Your coach can help you set specific goals to get fit, lose weight or better manage a chronic condition and help you stay motivated!
Wellness Coaching has many features, designed to keep you engaged and on track including:
Unlimited Wellness Coaching via phone, email or instant message
Interactive team and individual competitions
Self-guided online tutorials for step-by-step support
Personal Health Profile (PHP) to help asses your health risks
Online progress trackers for weight, BMI, target heart rate and more
Discounted gym and magazine memberships
MedChoice Support to help you gage the pros and cons of medical options
Full and seamless integration with other Health Advocate features
Ready to take charge of your health and wellness? Give Health Advocate a call at 866-695-8622 or go online today!
About Health Advocate
Health Advocate, Inc. is the nation's leading independent health care advocacy and assistance company. They are not affiliated with any insurance or third party provider nor do they replace health insurance coverage, provide medical care or recommend treatment. All of your medical and personal information remains strictly confidential.
To review all the services and resources available to you, visit www.healthadvocate.com/georgetown.
There's an app for that! Download the free Health Advocate smartphone app, available for Android and iPhone.