Correction Period for 2024 Benefits
Posted in Announcements | Tagged 2024, Benefits, Corrections
Open Enrollment for 2024 health and welfare benefits closed at 10 pm (ET) on Wednesday, November 15. All changes will be finalized in GMS on November 26.
Starting Monday, November 27, you will have the opportunity to review your 2024 benefit elections (see instructions below) and make desired changes and corrections. Changes can be requested using an online correction form that will be available at benefits.georgeotwn.edu on that date. The deadline for submitting corrections for 2024 medical, dental, vision, flexible spending and voluntary insurance elections is Tuesday, December 12. Changes submitted by the deadline will be reflected in GMS as of Monday, December 18.
At that time, you may check your 2024 benefit selections by logging in to GMS, clicking on the Benefits and Pay app, and under the Benefits menu (left side of screen), clicking on Benefits as of Date and entering 01/01/2024.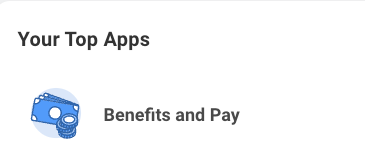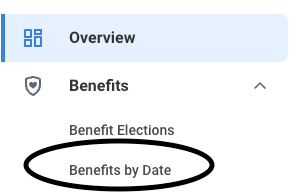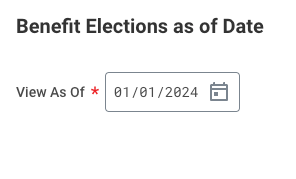 Retirement savings changes can be made at any time during the year in GMS. Additionally, changes to Health Savings Account elections can also be requested throughout the year by emailing benefitshelp@georgetown.edu.