Change to Employee Tuition Assistance Program (TAP) Eligibility
Posted in Announcements | Tagged Tuition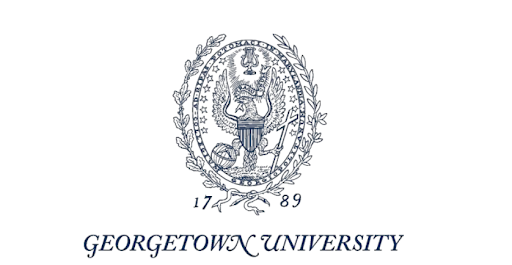 Monday, April 11, 2022
Dear Colleague,
We are writing to update you on a change to Georgetown's Tuition Assistance Program (TAP) (new window) that will make this benefit accessible to more members of our community. TAP is a highly-valued and used benefit for employees and their children and an attractive recruitment tool for new employees. Based on feedback from our community, eligibility for Employee TAP benefits will shift from a two-year service requirement to a one-year requirement, effective for Fall 2022 semester courses.
Employees who have attained one year of continuous, eligible service as of August 19, 2022, will now qualify for Employee TAP benefits for the Fall 2022 semester. This change will not be applied retroactively.
All other Employee TAP (new window) provisions will remain in place:
Eligible employees may use their tuition benefit only for classes taken at Georgetown University (e.g., undergraduate, graduate, as well as credit and non-credit certificate courses). External schools are not covered under Employee TAP.
TAP covers 90% of tuition. Employees are responsible for the remaining 10% of tuition, as well as any other educational expenses or fees.
TAP benefits are limited to six (6) credit hours per semester. In the event that a program requires a course enrollment of greater than six credit hours in a semester, the University may grant an exception.
All employees (Staff, AAP and Faculty) receive a lifetime maximum benefit of 120 credit hours. After the benefit maximum is reached, no additional TAP benefits are provided.
There are no changes to Dependent Child TAP (new window) benefits.
We appreciate the feedback we received from our community on this important benefit. If you have any questions on this change, please contact tapbenefits@georgetown.edu (new window). We are very grateful for everyone's hard work and many contributions to the Georgetown community.
Sincerely,

Robert M. Groves, Provost

Edward B. Healton, Executive Vice President for Health Sciences

William M. Treanor, Executive Vice President and Dean of the Law Center

David B. Green, Interim Senior Vice President and Chief Operating Officer