Calm: New Mental Well-Being Benefit
Posted in Announcements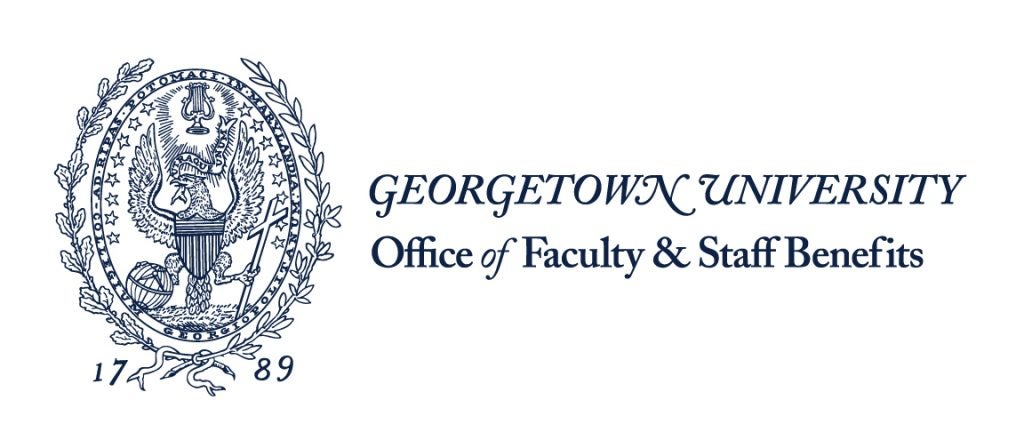 March 25, 2021
Dear Georgetown Faculty and Staff,

It has been more than a year since the University transitioned to virtual learning and teleworking. Few anticipated at the time that after more than 365 days, many of us would have not returned to campus. Living through a global pandemic is challenging for all of us, and we recognize the extra pressures you face while balancing your professional, workplace responsibilities and personal, family obligations.

As we look forward to the day when we can reunite together in-person, we announce today the University will provide faculty and staff with a free subscription to Calm through March 2022. Calm is a mobile app designed to support resilience and mental fitness. Whether you have 30 seconds or 30 minutes, Calm content is made to suit your schedule and needs. Your Calm subscription gives you unlimited access to the full library of content at www.calm.com (new window) and in the Calm app. Check out this 90-second demo to learn more. (new window)
The Calm subscription includes:
Brand-new 10-minute Daily Calm meditation served fresh every day
100+ guided meditations covering anxiety, stress, gratitude and much more
The entire library of Sleep Stories (soothing bedtime tales for grown-ups), with new stories added weekly
Children-specific content (for ages 3-17) including sleep stories and meditations
Exclusive music tracks for focus, relaxation, and sleep
Calm Masterclasses taught by world-renowned experts
The Breathe Bubble (this simple exercise is like a reset button)
Here are detailed instructions for accessing your free subscription and getting started. (new window) If you are a Kaiser Permanente member, please sign up for Calm through your kp.org (new window) account via kp.org/selfcareapps (new window).

In addition to this new offering, we want to remind you about the many other well-being resources available to faculty and staff.
For more information on virtual resources for faculty and staff, visit the Office of Faculty and Staff Benefits Virtual Wellness page (new window) and the Human Resources COVID-19: Workplace Resources page (new window).

We are deeply grateful for the dedication and passion you devote to supporting Georgetown's mission and the care you provide for our community. We hope you will take advantage of this new benefit to also care for your own well-being. If you have any questions, please contact our Benefits Office at benefitshelp@georgetown.edu (new window).

Be well,
Charles DeSantis
Associate Vice President, Payroll, Benefits & Wellness
Chief Benefits Officer