Other Benefits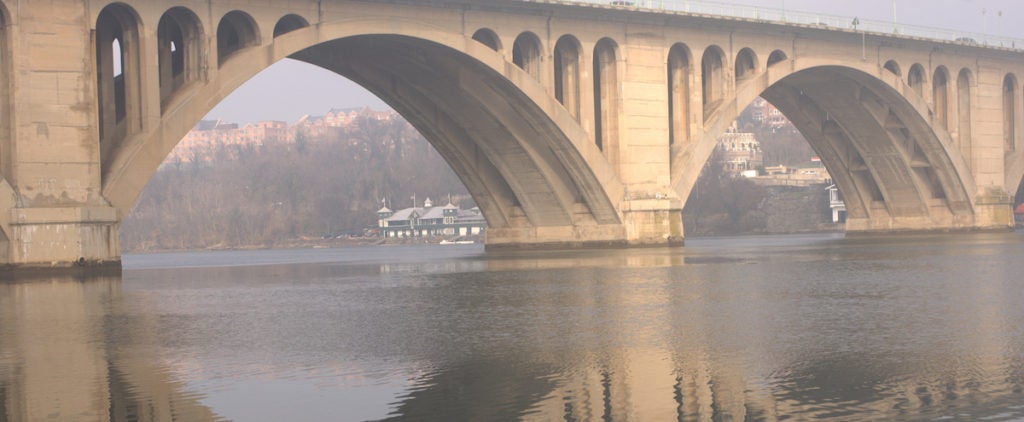 Overview
The following benefits are available to all Georgetown faculty and staff:
Child Care : Hoya Kids Learning Center, an on-site facility, for children from 18 months old to 5 years old. Separate facility at GU Law Center. Discounts on many community-based centers are also available through Brights Horizon's Care Advantage program offered through GUAdvantage.
Faculty and Staff Assistance Program : assists faculty and staff and their families with professional and personal concerns, provided at no cost to employee, provides short term and crisis counseling, coordinates wellness programs, confidential.
Holidays: Georgetown faculty and staff are provided with 13 paid holidays.
Lactation Room: Georgetown University provides a clean, comfortable space on Main Campus designated for nursing mothers to pump while they have to be away from their babies due to work or school. The room accommodates up to 5 women at one time and is available for any GU staff, faculty, or student with a valid GUID. Employees at the Medical Center who need to access the Mother's Room should see Medical Center Human Resources Office located in the Office of the EVP, Suite 120, Building D. A similar facility is available on the Georgetown University Law Center campus.
Learning and Development: (new window) offers in-person and web-based trainings, self-paced courses through LinkedIn Learning, workshops, tools and a variety of other resources to support and enhance your personal and professional growth and well-being.
Parking/Transportation: on-campus and satellite options available, paid for by pre-tax payroll deduction, price varies according to income level and site, free shuttle service to Wisconsin Avenue, Dupont Circle, Arlington, and Law Center, free motorist assistance, pre-tax SmartBenefits.
PNC Bank: offers on-campus ebranch, ATMs, workplace banking, as well as financial lilteracy programs for faculty and staff at the university.
Wash Cycle Laundry Services: Wash Cycle Laundry is a triple-bottom line company that delivers laundry and dry cleaning by bicycle. Drop-off dry cleaning service for students, staff, and faculty is at the Georgetown University Hotel and Conference Center. Take your items to the front desk by 5pm Monday, Wednesday, and Friday, and have everything returned in 2 days or less. All items are cleaned in a chemical-free process and delivered in a re-usable bag.