Enhanced Well-Being Resources for Fall 2023
One Medical and Journey Proactive EAP
This fall, Georgetown is introducing enhanced resources to support the health and well-being of faculty, staff, and their spouses, partners and dependents, including new mental health and primary care benefits.

One Medical Sponsored Memberships
One Medical memberships are now available at no cost to benefits-eligible employees as well as their spouses and dependents. From routine wellness check-ups to addressing everyday health concerns, and even managing chronic conditions such as diabetes and depression, One Medical is your go-to destination for your physical well-being. With swift access to appointments across various locations nationwide and round-the-clock virtual care, rest assured they'll always be available whenever you need their support.
---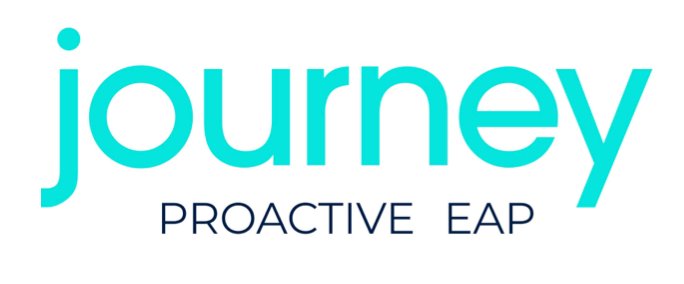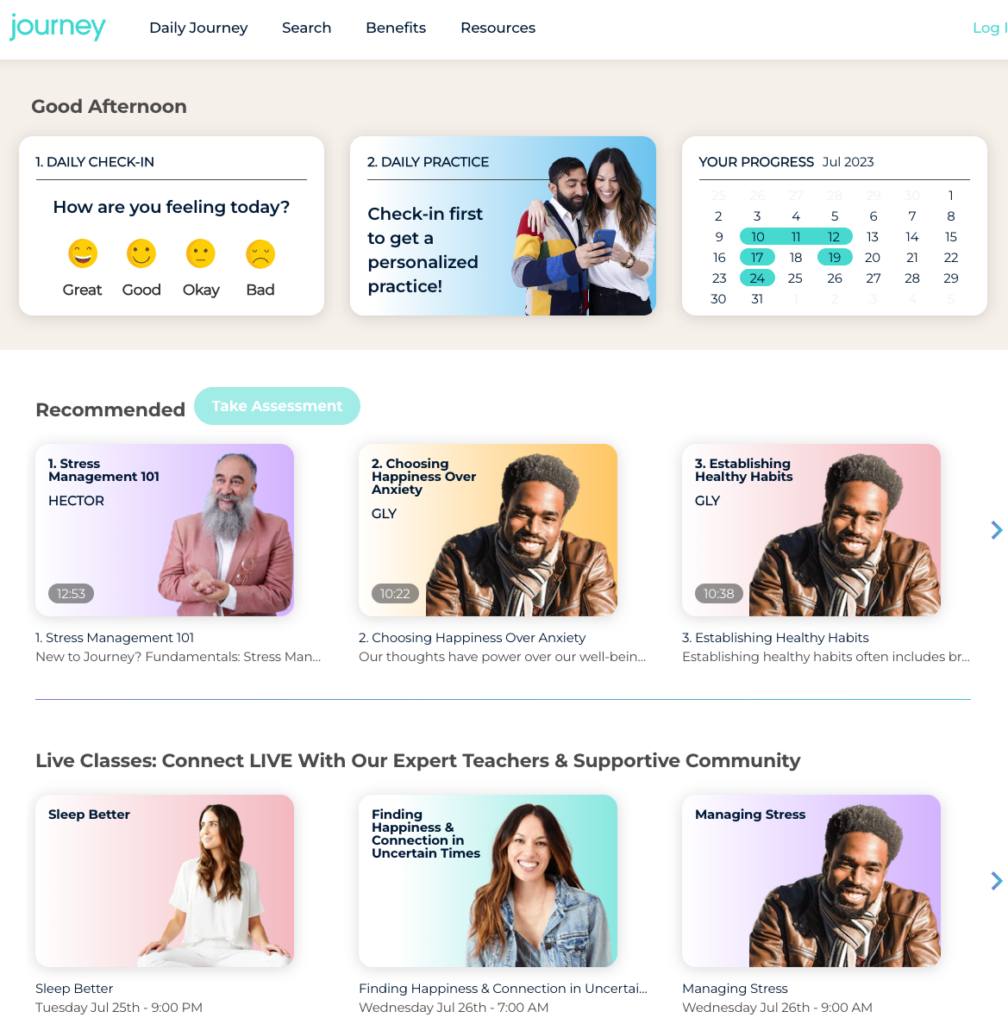 Journey provides a range of in-person and virtual services through its diverse provider network across the country and around the world. Journey's unique employee assistance program (EAP) provides free mental health therapy and support for all benefits-eligible employees, as well as customized well-being resources through its digital platform. Not only will employees have access to a comprehensive range of confidential services, including in-person and virtual therapy options, counseling, coaching, and referral support, but these services will be available for spouses and dependents as well.
In addition to therapy and counseling, Journey provides you with inclusive digital mental health tools and personalized support to help you live a healthier, happier life through the Journey Live platform:
Available anywhere via the web and mobile apps
Daily Journey newsletter for quick tips and best practices
Personalized suggestions based on your goals and activities
Expert-driven content that supports you personally and professionally
---
MINDSET UPDATE: The One Medical Mindset program will wind down as we transition to Journey this year. As of July 31, 2023, Mindset will no longer be available for new users. If you are actively receiving mental health care from a Mindset provider prior to July 31, you will have until December 31, 2023, to complete your course of care or work with your provider on a transition plan.
---
More Mental Well-Being Resources
Georgetown's Faculty and Staff Assistance Program (FSAP) provides free, confidential counseling, consultation, and educational services to faculty, staff and their immediate family members. FSAP can assist with a variety of personal and work-related concerns, including mental health issues, workplace conflict, relationship problems, parenting stress, and substance abuse.
Georgetown University-sponsored health insurance plans include mental health resources that can be accessed in person or virtually.
Health Advocate is a free service provided to faculty and staff. In addition to supporting you in navigating the ins and outs of healthcare, it can also support you in achieving your well-being goals.
Calm, a mobile app designed to support resilience and mental fitness, is available at no cost to faculty, staff and up to five dependents. Calm is available to Kaiser Permanente members through their health plan membership.
Georgetown's Every Hoya Cares website includes more information on the suite of resources available to assist your mental and emotional well-being.