Bright Horizons Back-Up Care and Family Services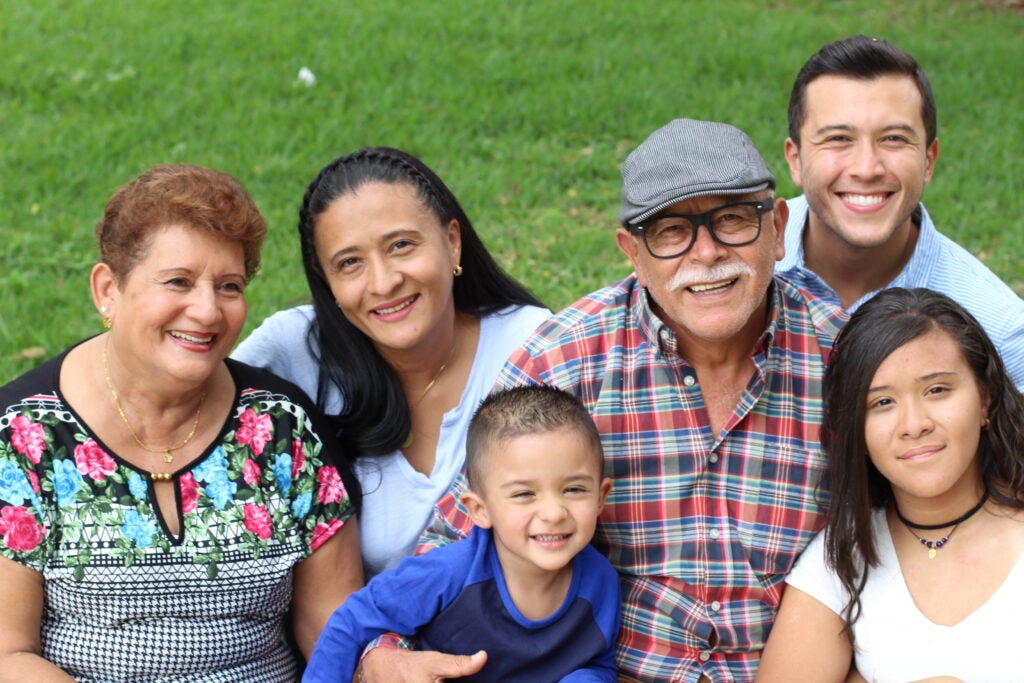 Georgetown University has partnered with Bright Horizons to provide our benefits-eligible, full-time faculty and staff with back-up care and a suite of supports for their family and career.
Back-Up Child, Adult and Elder Care
Don't stress about school breaks, bad weather, or when your elder loved one is recovering from surgery. Each year you can reserve up to seven days of high-quality center, or in-home care for your child, adult, or elder relatives at no cost to you.
Want to learn more? View the FAQs and the program overview video.
To register at backup.brighthorizons.com follow these steps:
Please be sure to click on the "Register" button (as opposed to the "Sign In" button) during your first visit to the website.
After clicking "Register", you will be taken to a new page. When prompted, enter Georgetown as Employer Username and Benefits4You as Employer Password.
As part of the registration process, you will be asked to enter your nine-digit GUID to confirm your eligibility for the benefit.

Download the App: Search "back-up care" in the App Store or Google Play
Enhanced Family Supports
Jump ahead on the waitlist at quality child care in a Bright Horizons® centers or take advantage of tuition discounts at our partner centers. Explore Sittercity's database of sitters and virtual sitting, pet care, and more. Access a discounted local placement service to find trained, screened nannies . Take advantage of exclusive discounts on tutoring, test prep, and enrichment courses, as well as virtual and in-home learning pods.
Learn more at https://clients.brighthorizons.com/georgetown.
Questions?
Call 877-BH-CARES (242-2737)