Beginning Together
A new GU program for moms and dads with babies under one year of age.
This 5-week pilot program, led by a team of experts, features journaling and guided parent group discussions, to provide ongoing support for new parents. Space is limited to 12 participants.
The program is designed to help moms and dads:
Tune into your baby's unique personality and development
Pause and reflect on your own journey as a parent
Meet with other parents to share experiences
Capture and celebrate this special time in your family's life
Wednesdays | July 12 – Aug 9 | 12 – 1 p.m. | Zoom
Over the course of 5 weeks, parents will complete 5 workbooks, each on a specific child development topic, and join a weekly one-hour group discussion, via Zoom, to share observations, questions and concerns.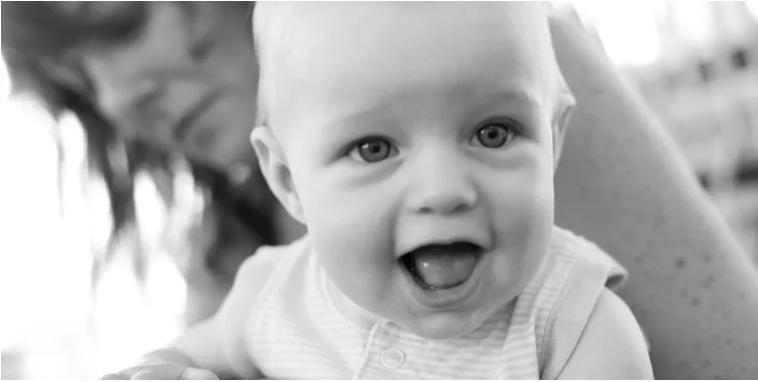 Bonus! Participants are invited to a special session on Wednesday, August 16, where the Department of Human Resources will share additional resources available to parents through Georgetown University.
---
Meet the Beginning Together Team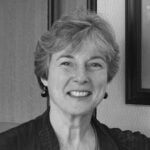 Dr. Rochelle Mayer
A Research Professor at Georgetown University's National Center for Education in Maternal and Child Health. Her book, Beginning Together: A Diary of Discovery for You and Your Baby (St. Martin's Press), serves as the foundation of Beginning Together at Georgetown—a program to enrich the experience of parenting for a new generation of moms and dads.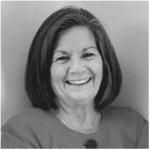 Barb Himes
A parent educator, lactation consultant, and doula. She serves as Director of Education for First Candle, an organization committed to ending Sudden Infant Death Syndrome. She is a nationally recognized expert on infant safe sleep and breastfeeding. Barb is the mother of six and grandmother of 16. She has personal experience with the loss of a son to SIDS, adoption, and parenting a child with special needs.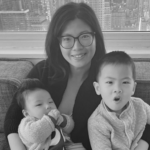 Jia Guo
A working mom of two boys – Theo (4 years old) and Ethan (1 year old) – living in New York. When Theo was born, she came across Beginning Together and fell in love with the experience of journaling and working with Rochelle. Since then, she has extended journaling to years 2, 3, and 4, and is now doing Beginning Together again for Ethan.