Taking the Leap Forward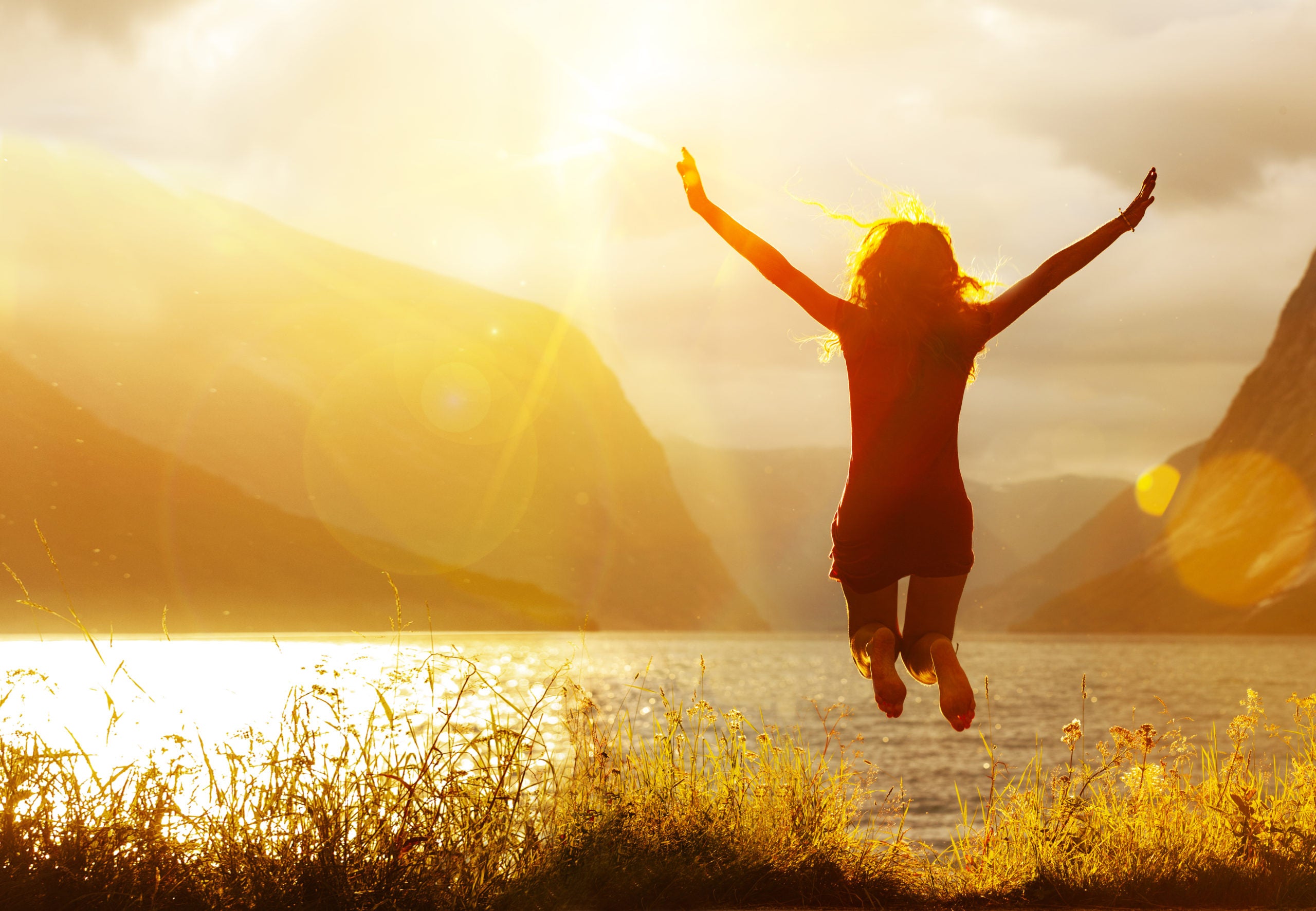 Imagining Your Life After Retirement
Don't let the title fool you. Taking the Leap Forward!: Imagining Your Life After Retirement is not a Retirement Program. It's a Life Program! We're talking about living and what is important to you.
Equip yourself to navigate your transition to retirement with less stress and more joy. This program uniquely addresses the emotion(s) that comes up during transition, as well as, the alignment required to create the life you are imagining- your next, new adventure.
This 6-week Program gives you the time and tools to is reflect on what is important to you so you can make Conscious Choices™ about how you live and how you honor yourself in this life transition. Next session is TBD.
What You Can Expect
Get clarity – You will have time to reflect on what is meaningful to you and how you want to be engaged in more of what you love. Although this program does not focus on financial planning, the clarity you gain will be invaluable to your discussions with your loved ones and your financial planner.
Get equipped – You'll leave with a vision and resources to support in your transition to retirement and keep you moving forward after the Program completes.
Get connected to yourself and others – A weekly appointment to focus on yourself and meet other members of your tribe – men and women preparing for transition to retirement or who have already retired. You are not alone!
Get back to joy! – Leverage your power of choice and generate a joyful, joy-filled life now and after retirement.
The cohort meets weekly via Zoom over a six-week period. Please note that Program modules are connected and build upon one another. To get the most out of the Program, we recommend attending all six sessions.
About the Facilitator
Jan Hice-Smith is a GU alumna (B'92) and CEO/Founder of Heart's Joy Consulting, LLC. Jan works with a variety of clients from small businesses to government officials to Fortune 500 companies with the intention of helping them take care of their most valuable asset- their people. Heart's Joy® Signature Programs and Retreats equip professionals with tools and practices to thrive. Aware of the stress that so many of us, including herself, experience with change and transition, Jan is committed to supporting clients in experiencing less stress and more joy. Jan has been delivering Taking the Leap Forward: Imagining Your Life After Retirement in partnership with GUWellness since 2014. Learn more about Jan and Heart's Joy Consulting, LLC at www.hrtsjoy.com.