Mindset, a One Medical virtual therapy and coaching program
---
One-on-one mental health help, made easy
Many of us are all too familiar with stress, anxiety, burnout — or having trouble finding motivation and purpose. And adding a pandemic to the mix can amplify all these feelings. So to help you feel your best emotionally, Georgetown University is offering all U.S.-based, benefits-eligible faculty and staff with a new mental health resource: Mindset, a virtual therapy and coaching (new window) offering by One Medical.
The program gives you fast, convenient, and affordable access to one-on-one mental health help and coaching guidance over video appointments. The One Medical team will work with you on a personalized plan to help you feel calmer, happier, and more balanced. And if you're not quite sure what you need or where to get started, their team can help you navigate your options.
---
How to get started with virtual therapy and coaching
One Medical App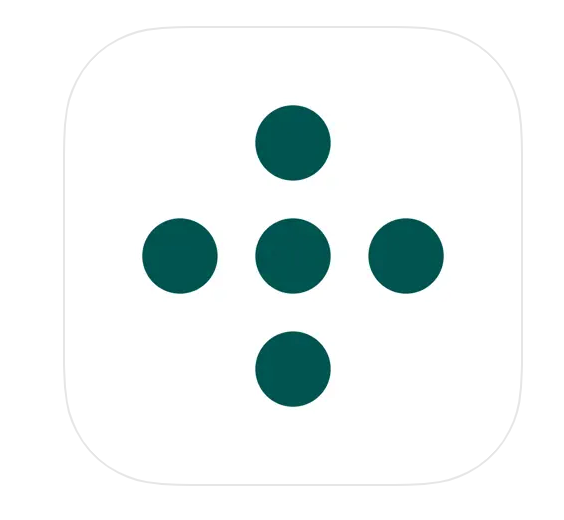 Experience the convenience of accessing primary care for both your body and mind with One Medical app, available right on your phone. Whether you require a doctor's appointment scheduling, prescription renewal, or answers to medical inquiries at any hour, One Medical puts your doctor's office just a tap away, ensuring 24/7 accessibility.
---
Things Mindset can help with: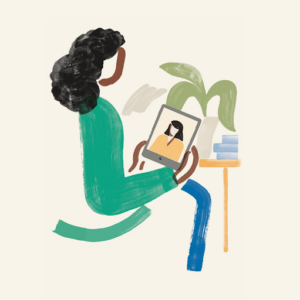 – Stress
– Feeling burnt out
– Clarifying what you need right now
– Depression or feeling sad
– Worry
– Anxiety
– Sleepless nights
– Loneliness
– Building healthy habits and goal setting
– Managing relationships and parenthood
---
One-on-one mental health help, made easy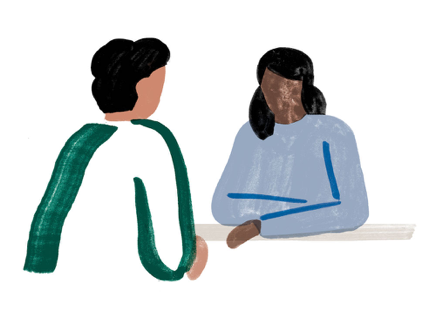 Fast, easy access to help
We can quickly get you started — even the next day. We'll take care of all of the legwork, connecting you with the right provider and creating the right plan for your needs.

Convenient help from anywhere
You'll meet with your therapist or coach over video appointments — no need to come into an office.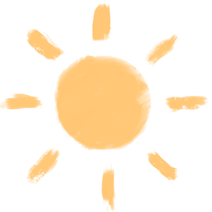 No cost, quality confidential care
As an eligible Georgetown University staff / faculty member, this benefit is available to you at no cost. Please be assured, your participation in this program will be confidential, and no information you share with One Medical providers will be shared with Georgetown University.
---
Here are more resources from One Medical to support your mental and emotional wellbeing.